Associate Creative Director / COPYWRITER
Brooklyn, NY
Background: American millennials don't understand Jägermeister's elevated German heritage. The brand wanted to change that perception and drive awareness, engagement and trial during their biggest selling season of the year: Halloween.
Idea: An integrated campaign designed to predict the future of a single night. We turned Jägermeister lore into custom tarot cards that gave consumers a glimpse into what their night could bring. The cards came to life across POS, in-store and social—culminating in immersive, collectable Snapchat AR experiences.
Results: The AR tarot experiences crushed Snapchat engagement benchmarks:
6.25% share rate versus the average of 1.3%

Play time of 124 seconds versus the average of 12 seconds.

Over 32,000,000 impressions in an 18-day span
adidas Originals
Forever DevelopinG
Background
For the launch of the third generation of adidas' NMD footwear line—one of the most transformative Originals shoes in history—adidas needed a mobile-first campaign to convey the shoes' "Forever Developing" brand ethos over social.
Idea
An integrated campaign taking place exclusively on Instagram.
We followed two film photographers as they curated a collection of the tools they use to create. The narratives were released on Instagram Stories and took users through an interactive editorial about creativity and the art of film photography. Each editorial landed in a custom 360° Google Street View photography contest where users competed to win our photographers' collections.
Glossy winner: Most Innovative Use of Social by a Brand
Webby Awards (finalist): Best Use of Mobile Media
Shorty Awards (shortlist): Best Instagram Campaign
Shorty Awards (shortlist): Best Instagram Story Campaign
Background: MTN DEW wanted to launch their new Label Series line by making waves at Coachella.
Idea: Pay off the "Boldly Refined" product message through a class-and-adrenaline-fueled VR experience. Begin as a VIP at a nightclub. Make your way to the DJ booth and the back of the room splits open. Turns out you're 25,000 feet above the Mojave desert—and it's time to jump.
Background: We were asked to make a memorable agency holiday card that also served as a tech demo/capes presentation.
Idea: Nick is a room-scale VR video game built in the Unreal Engine for the HTC Vive. Play as a survivalist Santa fighting for your life against evil robot elves. Players take control of a variety of weapons and tools to fight off endless waves and top the leaderboard.
Background: MTN DEW is a brand of many flavors—some more popular than others. But with that many options, consumers were starting to tune out.
Idea: We pit Baja Blast and Pitch Black against each other in a summer-long voting contest to see which retired flavor would make a triumphant return to store shelves—and which would be banished to the vault forever.
By putting fans behind the wheel of NASCAR, we let players choose their own adventure and unlock DEW-themed racing worlds. Whichever flavor they chose registered as a DEWcision vote, making VR a campaign mechanic lynchpin.
Results: The experience toured NASCAR tracks nationally, driving over 5.8m votes, 1.5m videos views and 49m earned impressions along the way.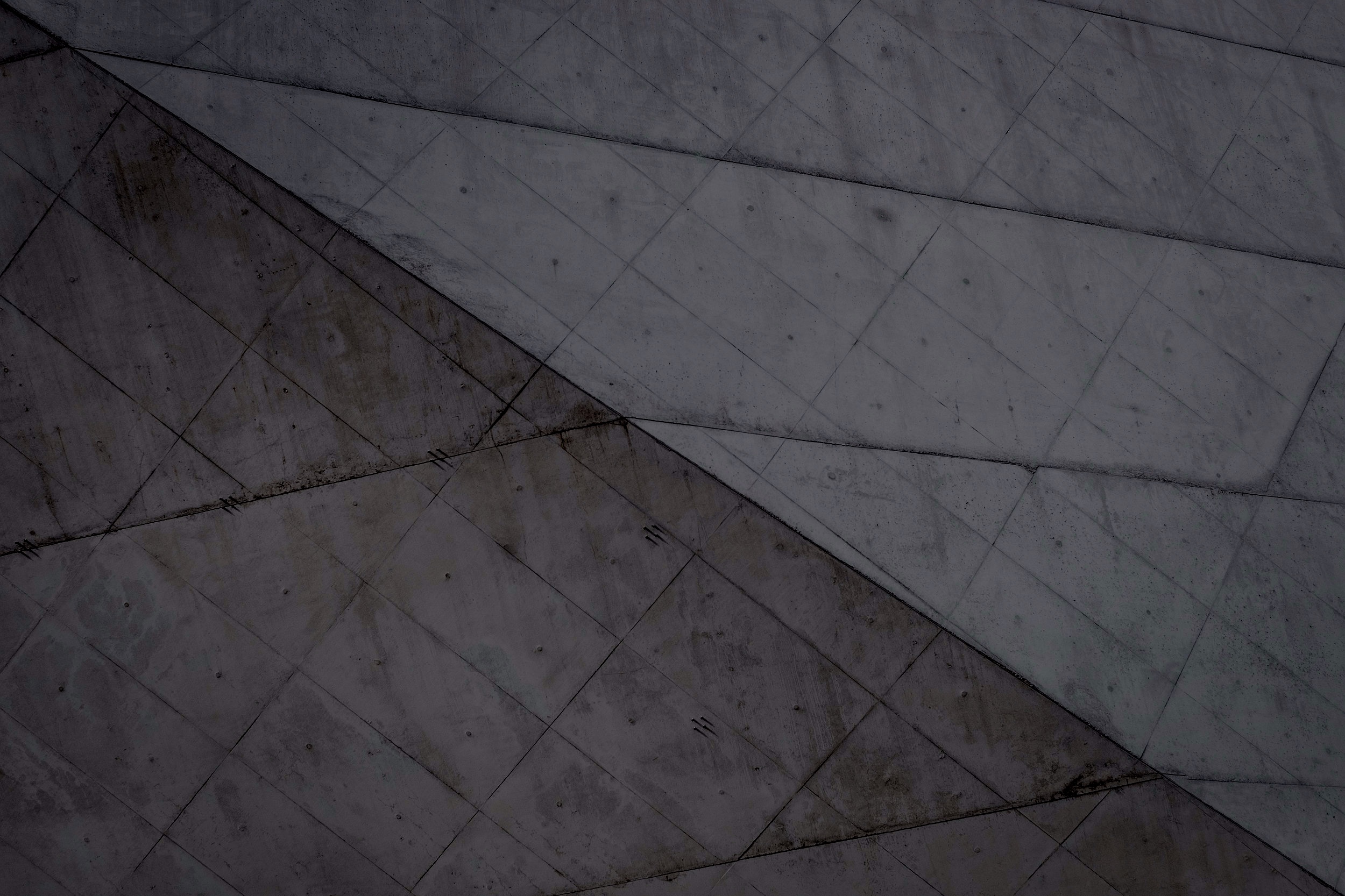 ADIDAS ORIGINALS
ONE BLOCK ONE TALK
Background: adidas Originals partnered with Champs Sports to launch two exclusive colorways of the NMD_R1. They needed a content-driven campaign for a three-week promotion cycle that spoke to a younger Gen Z target.
Idea: A content series about creativity and urban exploration—starring Houston Texan wide receiver DeAndre Hopkins. Each episode takes place on a different Miami block, where DeAndre speaks about his approach to style, creativity, and the constant search for inspiration.
Results: The videos earned over 6.7 million views on YouTube, and the black NMD colorway was the top-selling shoe at Champs through the three-week campaign cycle.
SUPERCELL
Background: Supercell makes the most popular mobile games on the App Store, with more than 100,000,000 daily active players. I served as creative lead on everything from marketing initiatives to web builds to in-game platform work—helping grow the business from a one-off site build to a digital AOR account in the process. What follows are selects from that relationship.
Clash of Clans.com
The site that started it all. We created the web experience for flagship IP Clash of Clans. I worked closely with the client team to channel the fun and irreverence of gameplay into digital while providing strategic content to players new and old.
Clash Royale
Background: Real time player-vs-player battler Clash Royale is Supercell's most recent runaway success. They wanted to engage the community around a new 2v2 mode and make players feel ownership over the game.
Idea: "The Book of Legends" is a digital fairytale that fans could personalize and share over Facebook—letting them star in legends of their very own.
Results: The campaign generated almost a million sessions and over 180,000 unique videos over a two week period, paving the way for Supercell to solidify "2v2" as a permanent game mode.
Boom Beach
Background: Boom Beach is a marquee Supercell game with a passionate playerbase. They wanted to take the dialogue with the community to the next level without disrupting gameplay.
Idea: The Boom Beach BoomBox is in-game messaging hub that provides players content tailored to their progression. Everything from Troop profiles to community videos to Lt. Hammerman's favorite color—all at your fingertips. Incidentally, I also became the first person outside Supercell to write for an in-game product.
This model became so succesful that we created iterations for Clash of Clans and Clash Royale, evolving the tool into Supercell's main avenue of communication with their player base—and increasing player retention in the process.
Background: When Apple's ARkit came out, we knew we needed to create a demo to showcase our proficiency in the tech. Halloween was also right around the corner. Perfect timing.
Idea: An AR app that let you walk the streets of NYC and step into the scenes of some of the city's grisliest murders. Download it on the App Store.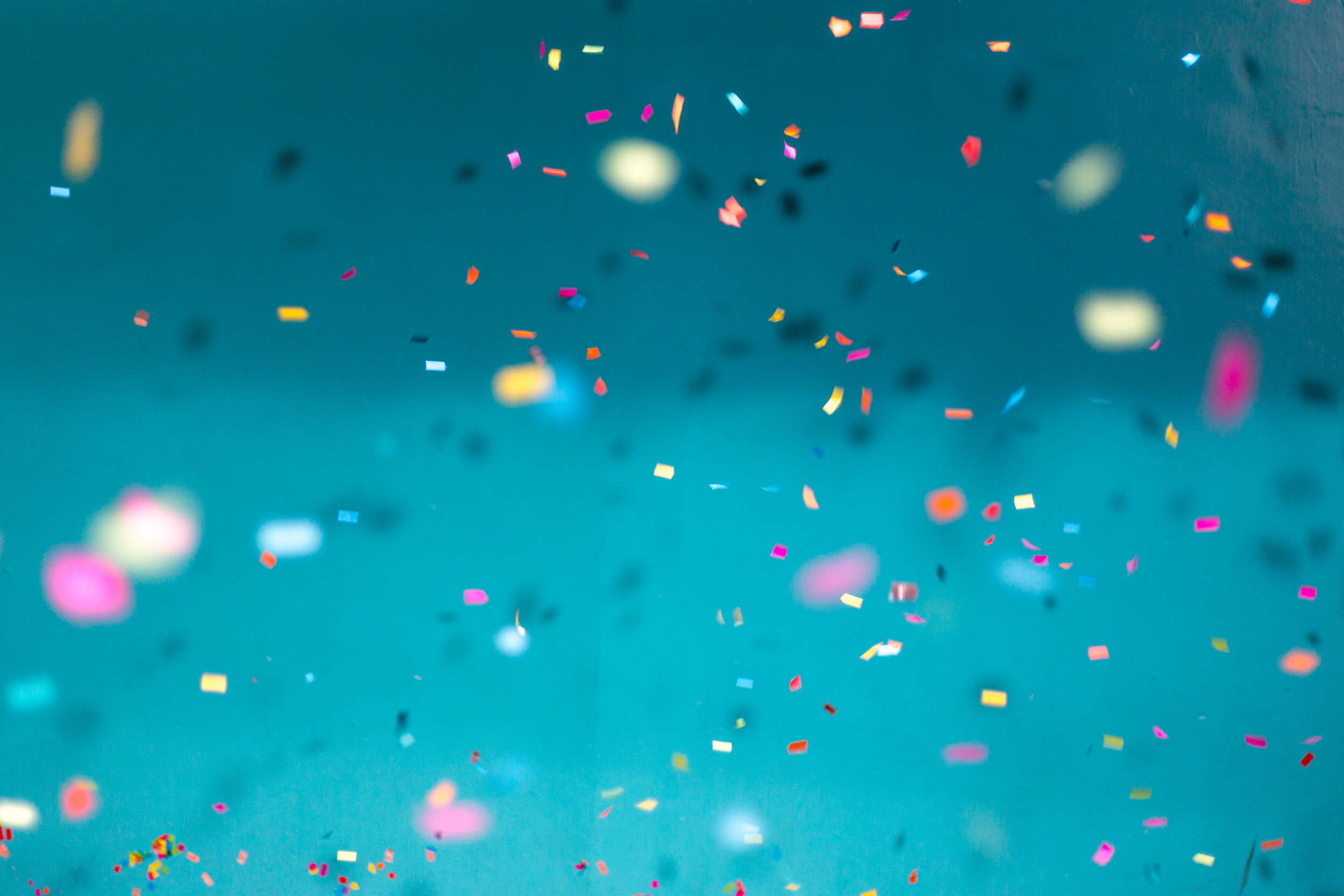 MTN DEW
PUPPY MONKEY BABY BUILDER
Background: Dew wanted to jumpstart online conversation around their headline-grabbing "Puppymonkeybaby" Superbowl spot.
Idea: An interactive module on kickstart.com let anyone mix-and-match animated animals from DEW commercials past and present to create and and share their very own versions of the Puppymonkeybaby.
Move the slider to select different animal body parts. When you're ready, share the little weirdo over social.
Sam specializes in concept development, VR experiences, digital creative and content.
Originally from Chicago, Sam began his career in film production. After getting yelled at by Michael Bay one too many times, he got a job in advertising.

Working as an Associate Creative Director and copywriter at Firstborn, Sam has led and created work for brands such as adidas, Mountain Dew, Pepsi, HBO, Clash of Clans and Jägermeister.
Sam led the pitch team that won digital creative duties for Clash Royale's "Summer of 2v2" program, and helped lead new business wins and projects for adidas Originals and Jägermeister.

His work has garnered numerous FWA awards, Glossy awards, Webby and Shortys recognition, won Young Glory gold and silver, and been written up in Adweek, the 4 A's, Digiday, Campaign Magazine and FastCo.